Website
Hello there,
Welcome to the new website for the Inglewood Community, set up by the Inglewood Development and Tourism Committee.
Our intention is to have a central place for our community web focus, a point of access into our community and provide opportunity for the community groups, organisations and businesses to have a "presence" on the web. The geographic domain name will also reduce the confusion with like town names in other states.
Weather
It's updated automatically and up in the top right hand corner!
Email
There is the opportunity to have your own email address, eg person@inglewood.vic.au or communitygroup@inglewood.vic.au.
Web Pages
Web sites can be configured for community groups, which you can use to highlight your aims, events, news, etc for the benefit of all the members of the club. We have already set up sites for the museum, IDTC, Historical Society etc. Need a page for your business? We expect to provide a basic page initially for a year and perhaps a small fee after that. Photographs and graphics can be included to highlight your business!
Directories
The directories will be updated as details come to hand. Please advise us if the details in the directory require updating. The directory entry can also link to your existing web page.
Opportunity
The web site will continue to grow and be useful for the town. Other pages such as Employment opportunities, Kids page, Competitions, Community issues, Arts, ...etc.
So we're keen to hear your views and suggestions.
Talk to the members of the IDTC, (hit the link) or use the Contact Us section.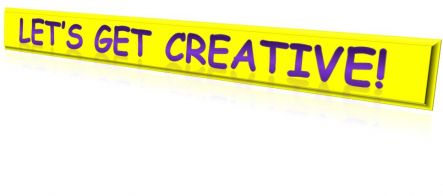 How did the site come into existence?
The Australian internet Domain administrators (auDA) decided to create 2nd level domains for each state eg .vic.au These domains will only have geographic localities registered. eg inglewood.vic.au.
auCD (Community Domains ) was set up to market and manage the community domains availability. auCD ended in 2010, and the domains are managed by .auDA.
If you are interested in a domain site for your geographic area, then head to http://cgdn.org.au/