Key Documents
Various documents Related to the Project: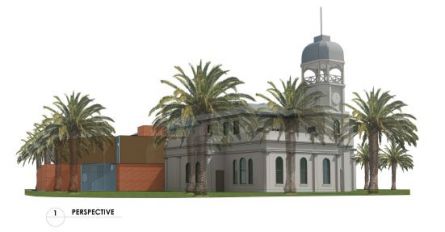 Plans
The following plans will be submitted to Council with the Planning Permit application. They are the key set of drawings and perspectives from architects Hughes Cartwright.
December 2014
Earlier April Versions
Pt 1 - April 2014 0.93 Mb

pdf
Pt 2 - Elevations April 2014 1.95 Mb pdf
Marketing
Community Hub Colour flyer A3.
Low Res document pdf lr 336 KB
High Res: - Note this is a large document. pdf ~10MB
Project Working Group Documents
Feasibility Group Documents
Focus on feasibility Report, March 2011 pdf 932kB
Proposed Inglewood TownHall Hub -Strategic Plan, March 2010 1137Kb
FINAL Inglewood FoF Council Report April 2011 pdf 134kB
Earlier Reference Documents